Featured Projects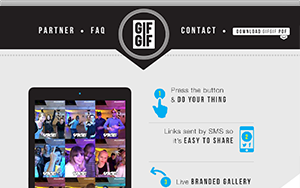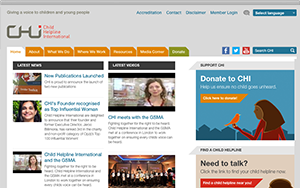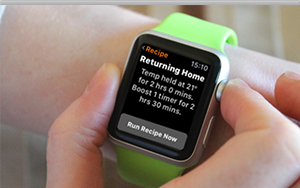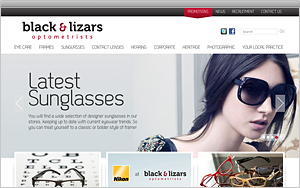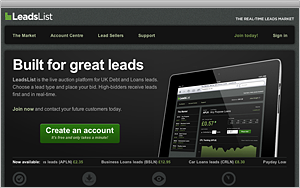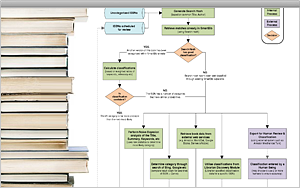 About Me
I've been a professional software engineer since 2001. In that time I've seen needless complexity run rampant, coupled with a desire to embrace immature technologies that are beyond the cutting edge.
The Simpler Solution began in August 2007, embodying my approach to software development perfectly.
I'm based in Central Scotland. I deliver results for clients worldwide.
Testimonials
Every time I have hired Alan I have been asking the impossible but he has handled the job so calmly and efficiently that I suspect he may be part computer himself. I look forward to many more projects in the future.

- Mark Jennings, Freelance Brand Strategist

Alan is a fantastic, dedicated professional who knows his stuff and is prepared to go above and beyond. He also delivered 2 days of training which were universally praised. Alan was endlessly patient and helpful throughout.

- Bryony Stentiford, Marketing and Communications Leader

I have worked with many "IT people" in the past, but none as dedicated, knowledgeable and pleasant to work with as Alan. He helped us from start to finish - not just implementing our ideas, but also actively suggesting better solutions.

- Ammanjah de Vries, Child Helpline International

Alan's recent work on website creation was to a high standard, on budget & on time. Diligent, personable & professional in all my dealings with him, I'm happy to recommend Alan.

- Jak Deschner, Global IT Manager, Weir Group PLC

Alan was brought in to instil his Umbraco expertise into our team - we quickly realised he could be relied upon to do far more. He was instrumental in the success of many of our projects.

- Mark Büchner, Director, Conscia Enterprise Systems Ltd

Alan worked with us to develop two websites in ASP.NET. He was professional, personable and dedicated to the task at hand. Frequently, he helped us solve critical business issues. I would gladly recommend Alan.

- Frances Spencer, Comms. Officer, Marketing Edinburgh